AERON AS FLEKKEFJORD, Norway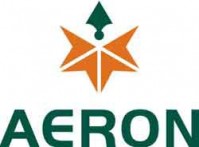 AERON is a total contractor of marine and industrial Heating, Ventilation and Air- Conditioning - HVAC systems. We are a leading supplier of complete HVAC systems to the global shipping industry. Our headquarter is located in the Norwegian costal city of Flekkefjord.

unselect all/select all
You have 0 products selected
Air Handling Units
Send enquiry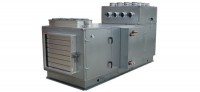 The units are assembled from a wide range of standard sections
Hard fastness between panels and frame to ensure good air tightness.
The spiroduct can be connected directly to the sections for easy installation.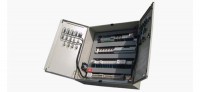 We deliver all necessary control panels, starters, frequency converter systems, valves, motors, sensors and other accessories necessary for controlling and monitoring of AERON HVAC systems.
Air-Terminals and Cabin Units
Send enquiry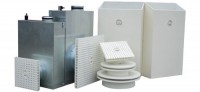 Marine Cabin Units and air terminals are designed for use in high speed marine air-conditioning systems. Their task is to control the flow of air, its distribution and temperature. The units are tested in a special laboratory for optimum performance